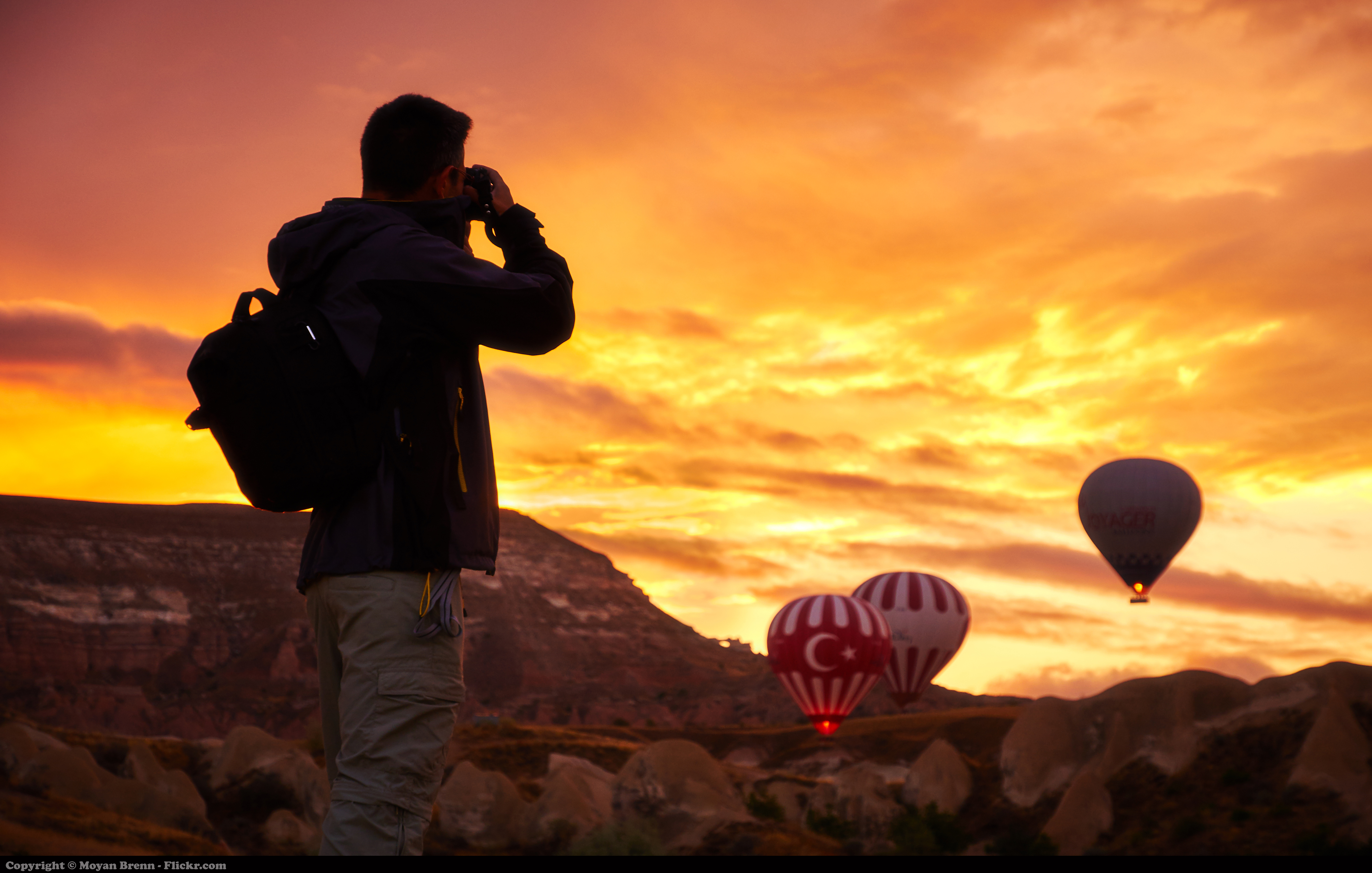 The following post is by MPFJ staff writer, Marie. You can read more of Marie's articles over at her own blog, Family Money Values. Enjoy! 
My spouse, one adult son and I recently returned from a trip to Hawaii from the mainland.  Here are a few things I learned while traveling.
Start looking for your airfare early and grab it when it seems like a deal.
I did start looking early – in June for an October flight.  I had read that prices typically go down when you get closer to the travel date.  So when, I saw a great flight (i.e. one that left after dawn and arrived in the early afternoon with just two stops) at a price of around $950 a person, I didn't snap it up.
As time went by, the flights kept getting worse and the prices higher.  I finally snared three tickets at around $1090 each, but the flight there from the mainland had 2 stops instead of one and it arrived in Honolulu 4 hours later than that great flight I found first.
Don't count on actually getting the flight you booked.
Unfortunately, this flight went through Dallas and the day we left home, Dallas had weather.  We got on the plane, sat there waiting to take off and the pilot announced that we were delayed due to weather in Dallas and we would get an update on the hour (it was quarter after the hour – so not even an update for 45 minutes).  When the update finally came through, it wasn't good.  We were allowed off the plane.  Thank heavens my son got right in line to try to re-route.  It took at least half and hour for him to get to the head of the line and we were the last folks to get helped.  We ended up leaving at 12:30 pm instead of 8 am, going to Chicago, then San Francisco then Maui and finally into Honolulu – actually arriving at around midnight their time – which meant that we had been en route for 24 hours.  However, if we hadn't re-routed, we would have spent the night in the Dallas airport instead!
Book your seats when you book your flight.
I did manage to do this right.  I had 2 tall men with me so I booked them into aisle seats and took the middle seat.  We did get these seats, except the on the re-routed flight.
Travel light – using duffel bags.
The airline we traveled on (indeed most airlines today) charge at least $25 to check one bag and more as the number you check increases.  We already had decided to travel light, just using a carry on and a personal bag.  The airline we traveled on had requirements posted for carry on bags that were smaller than my roll on bag, so I borrowed duffel bags from my other son to take.
I also used a soft side laptop bag instead of a purse – and outfitted my spouse the same way.
It was lucky that we used duffel bags instead of a wheeled carrier as there were multiple legs where folks with wheeled carriers had to be checked prior to boarding.
Update:  On some airlines, you now can only carry on a bag that fits under the seat – you have to pay extra to use the overhead bins!
Wear your heaviest clothes, but stay comfortable.
Since we would be in hot weather most of the time, but were going to see the stars at the Mauna Kea visitor center where the temperature can be below freezing, we needed multiple kinds of clothes.  I wore my heaviest shoes, carried my jacket and wore layers of clothes.  The jacket came in handy as a pillow on the plane.
Be sure to check to make sure your clothes don't have metal on them though.  One of my shirts had a metal zipper so I got patted down three times at security check points!  Quite embarrassing.
If your flight is delayed, make sure you can still get your rental car.
Knowing we would be late arriving in Honolulu, I checked the operating hours for the rental car agency and saw that it would be close.  I also saw that they wanted to know if you would be late and would hold (maybe) your reservation if you called.
I did call while waiting for a flight in a very noisy airport.  The number I called was supposed to be the local rental agency but wasn't.  The lady on the phone had to put me on hold and get hold of them to see if they would stay to get my car to me.  Luckily they agreed to have someone there at midnight when we arrived!
Take good ear phones.
I did take ear phones, but they weren't very good ones.  I had rented a movie on my Kindle to watch in flight, but couldn't hear it with my cheap ear phones!
Take a blind fold.
Mine came in handy on the two over night flights we ended up having.
Take snacks.
Even 5 hour flights don't serve much food anymore.
Volunteer to check bags.
Although we wanted our bags with us on the way out, on the way home we eagerly volunteered to check our bags at the gate – complimentary instead of a $25 fee.
On almost each leg, the airline offered to check carry on for free at the gate, saying that the flight was crowded and there wouldn't be enough room to handle all the carry on bags.
We figured, coming home, it wouldn't matter if we had to wait to retrieve bags and it wouldn't be tragic even if they were lost or delayed.  Of course, we kept the laptop bag with our valuables in it with us.
Don't book advance paid reservations for the first day there.
We wanted to see Pearl Harbor and I figured, with Honolulu time being 5 hours behind ours we would be up early the day after arrival.  I had purchased what is called a Passport ticket – to reserve a time slot to go to the USS Arizona Memorial and to tour the USS Missouri, the USS Bowfin and see the Pacific Aviation museum.  I paid in full in advance for all of us.
Since we needed sleep after our 24 hour travel time, we didn't want to get up at 7 am to face Honolulu rush hour traffic (which is bad) to get to Pearl an hour prior to our 9 am reserved USS Arizona time slot.  It took multiple phone calls to the reservation center to figure out that we could go see the rest of the stuff later in the day.  Luckily, I had already booked a time slot for the second day to go back to the USS Arizona Memorial in case we wanted to – so we just went the next day to see it.
How about you all? What travel tips do you have to share?
***Photo courtesy of https://www.flickr.com/photos/aigle_dore/8274728646/in/